Having a deck is just one of the many joys of being a homeowner This element can have a huge impact on your home's overall aesthetic However, it's not enough to have a stylish and functional deck You also need an adequate rail to complete the project Here are
...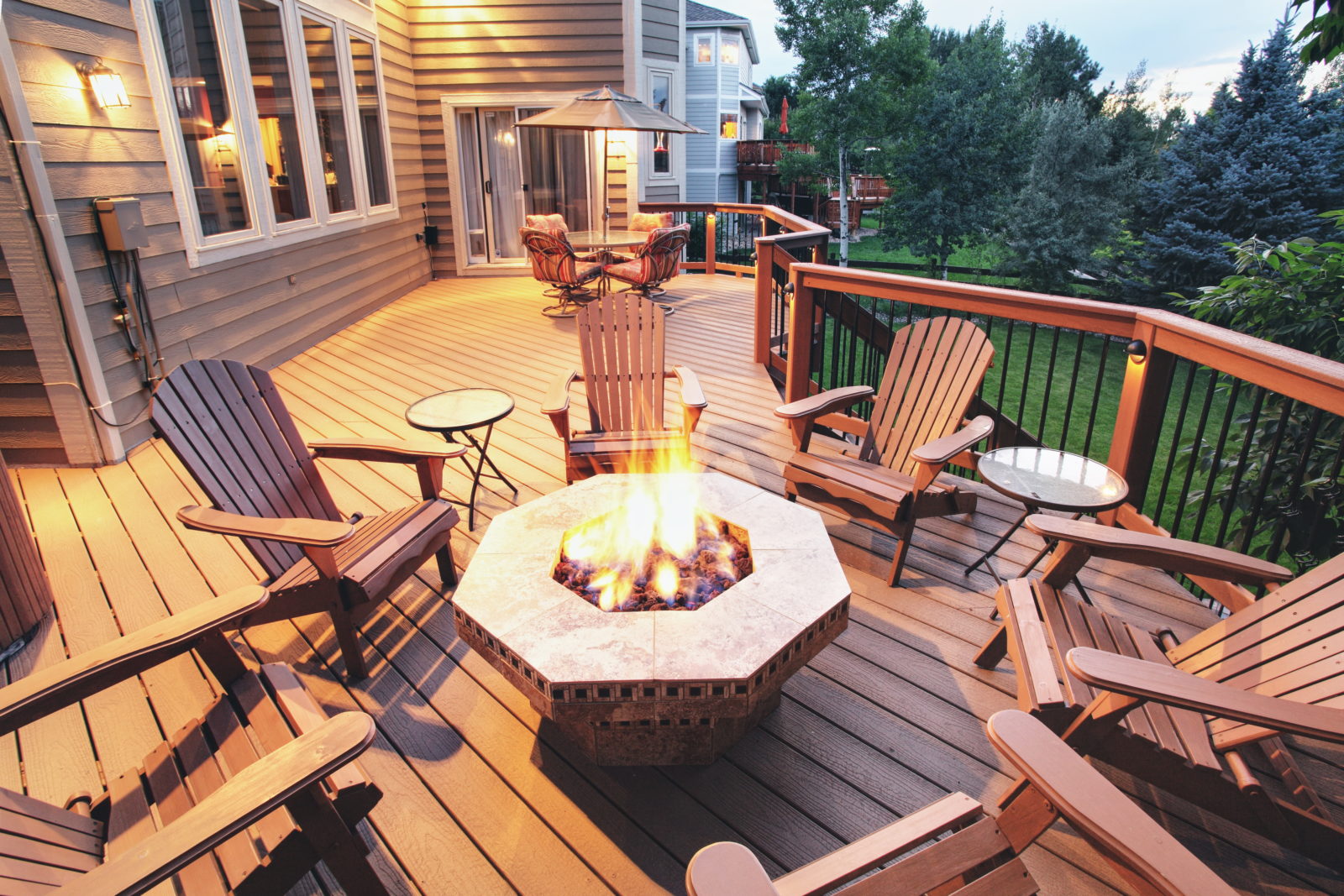 The design of a deck doesn't only consider the style and material It also considers how much weight you'll need the deck to hold to accommodate not only people, but furniture and other factors that have substantial weight, like fireplaces or hot tubs
Ideally, you'll want to have those factors
...
Colorado weather swings wildly from scorching temperatures in the summer to massive snowfalls in the winter With such extremes either way, decks in mountain homes need to stand up to elements that can affect both its appearance and longevity
For homeowners wanting to make the most of their outdoor space,
...
Are you thinking ahead and dreaming of sunny days out in the backyard? How do you plan to spend them once some warmth and sunshine arrives back in your area again? As a homeowner, building a new deck in your yard can be a wonderful way to expand your
...
Adding a deck to your outdoor space is a welcome addition to any property But before you begin the process of installing a deck, you should research what material works best for you: wood or composite Both offer advantages and disadvantages concerning cost, maintenance, and appearance
Check out these tips
...
A beautifully crafted deck can make a desolate yard into an inviting space perfect for entertaining A deck can expand your living space during warmer months Even though building a deck might seem easy, even the most experienced handyman can make mistakes that could compromise the project's efficiency or
...
Whenever nice weather comes around to your neighborhood, you're sure to glimpse people outside—especially after a snowy or rainy season Backyard living areas allow homeowners to create a whole new dimension to their outdoor space No two backyards are exactly alike—how do you want to use your own unique
...
If you are a homeowner who is fortunate enough to have a deck at your residence, it's most likely one of your favorite spots of your home Decks are perfect outdoor spaces for year-round enjoyment and entertainment Unfortunately, your deck is a living space that takes the most abuse
...
Your outdoor space is a truly valuable asset to your home Hence, it's only logical that installing or updating a deck can make for an even more peaceful retreat With such a variety of materials on the market today, the decision of what kind of decking material to use
...
A guide to outdoor wooden stairs Learn to select and maintain the best wood for your deck stairs
Whether you decide to add outdoor wooden stairs to the existing deck or plan to build a new patio with steps, it is essential to understand that there is no good or
...